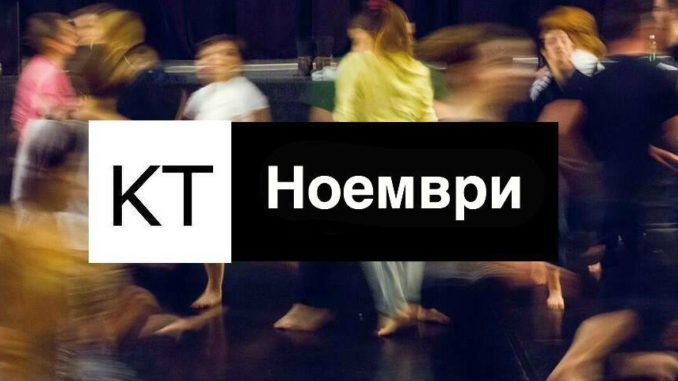 EN↓ Придружете ни се на редовни отворени часови за техники на современ танц и истражување на движење во Кино Култура!!!
Отворени часови Култренинг се одржувaат СЕКОЈ ПОНЕДЕЛНИК во 17.30 часот во Кино Култура.
Часовите се водат од локални и меѓународни танцови уметници со професионално искуство и едукација во областа на современиот танц, и се отворени за сите заинтересирани за поинаков пристап кон телото, движењето и современиот танц.
Претходно искуство не е потребно. Учеството е бесплатно.
контакт: kultrening@gmail.com
FB: https://www.facebook.com/Kultrening/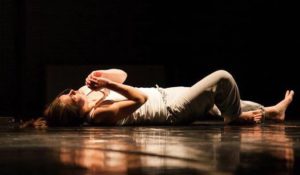 Во понеделник ќе се фокусираме на основните принципи на движење на подот. Ќе користиме елементи како паѓање, тркалање на подот, влечење и лизгање за да се движиме низ просторот. Чекор по чекор!
Иако овој час може да звучи многу активно, овој принцип, исто така нуди чувство на ослободување и релаксација.
---
EN»
Lokomotiva – as a part of program in Kino Kultura is starting with open regular trainings of contemporary dance techniques and movement research: KULTRAINING!
Open classes Kultraining will be held every MONDAY at 17.30 at Kino Kultura!
They will be held by local and international dance professionals and open for everyone interested in different approaches to dance and movement.
Previous experience in dance is not compulsory. Participation is free of charge.
Contact: kultrening@gmail.com
FB: https://www.facebook.com/Kultrening/
On Monday we will be focusing on the basic principles for moving on the floor. We will be using elements such as falling, rolling on the floor, crawling and sliding to move through the space. Step by step!
Even though the class might sound very active, this principle also offers a lot of release and relaxation